I had a DVD player where the Eject button was dodgy. Luckily it had a remote control that would trigger the disc tray it as long as there were batteries!
Sounds like the time to rip your CDs and make playlists…
Luckily you can still get DVD readers/writers which plug in via USB to your PC. Linux OS wil play that for you. Get a couple while they are still cheap and available.
I check in on this song every few months. It doesn't even have a million hits on YouTube, and that leaves me very, very disappointed in society!
It's a cover of a really, really bad rap song. I'm going to wield my old person cane and say nothing compares to Public Enemy, Ice-T and Ice Cube's lyrics (when he wasn't, you know, being kinda bigoted himself) and boy does the original author embody that. But man, it's hard not to laugh every time I see the video, which skewers the original lyrics in so many ways.
General warning for morally and aesthetically bad lyrics that probably kill a few brain cells, but I've never seen a cover that so effectively mocks an original song. To be completely on-the-nose, "hot" is in the title, but the location in the video is obviously very, very cold.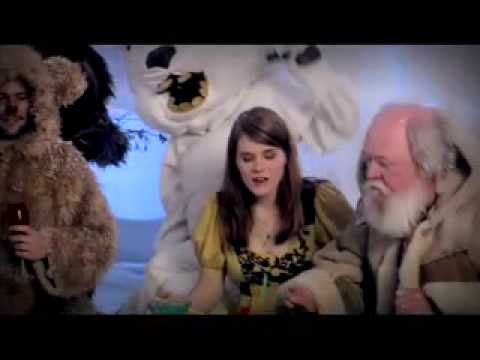 I need to contribute more than just music recommendations to the forums. When I have the bravery, maybe.
One of my favorite artists from my teenage years, Nicole Dollanganger, recently released a new album. I've been listening to Moonlite when writing conversations. And while I've been brainstorming for the Yandere Jam this year (typically for visual novel entries), I've found myself returning to Malice Mizer. For those unaware of their genre of visual kei or gothic rock, I best describe them as "The Japanese making more Baroque European music than the Europeans could ever make."
Currently rediscovering my love for Blue Stahli. Absolutely slamming tunes to comfort me as I gotta redo twenty days of work from scratch before Spring Thing.
Please tell me that it didn't disappear, and that this is a choice and not because a computer did you wrong.
Yeah, I structured myself into a corner with my own code, and it didn't have room for literally the last feature I needed to implement, so I gotta rewrite the entire thing with a totally new structure.
"Energy" by The Apples in Stereo has quickly made its way to my Spotify top 5 of the month, ever since I found it.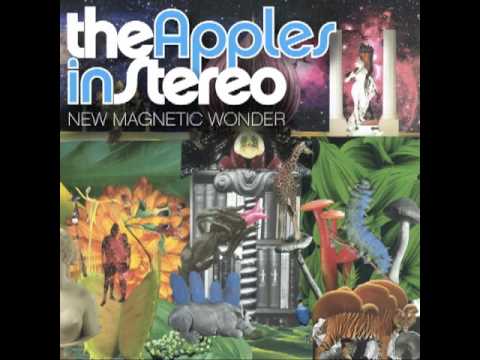 This is really cool! Somehow in my journey through the Elephant 6 bands' discography, I mostly skipped the Apples… maybe time to do a deeper dive. Olivia Tremor Control's "Black Foliage" and the first s/t Circulatory System record are some of my all time faves.
I found this while randomly searching for new music to stretch to, and it may be my ambient default track for a while. It strikes a good balance between unobtrusive and inspiring with a subtly infectious "try not to groove" element.
Internal monolog: "Wait, that's something you're supposed to do? I'm not sure if I have intentionally "done my stretches" since 7th grade PE class. Wait a second, exactly how limber is Hanon?? [Imagines him backflipping through the house, Spiderman-esque.]"
…
Internal monolog: "Maybe I should start stretching…"
Well, I'm not a gymnast

but I was a performer up until about age 30 so I've had theatrical movement and some introductory dance classes. Not a dancer, but I fell in the "singer who moves well" category and faked my way through three months of A Chorus Line regionally without getting fired.
You hear this, and you stay fascinated with the music and the enviroment, thinking that is imposible to make this moment better.
Then you search for the lyrics on the internet.
But if the previos one was "too poetic" for you, I left here this awesome videoclip recorded in a single sequence shot, fom the not too famous Spanish indie group "Manos de topo", with its singer always "crying" their songs.
Really amazing lyrics with this verse dedicated to @HanonO on it that I translate here:
"please don't be yourself… please don't be yourself while dancing."
XD