This used to be my go to writing device, up until they went obsolete and cannot interface with my computers anymore.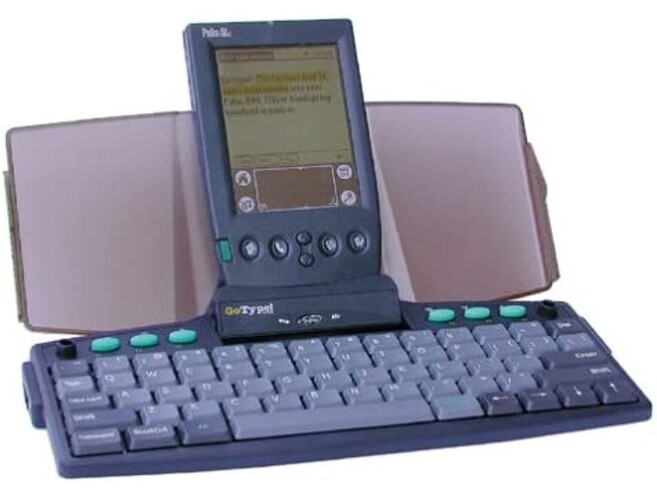 I was happy to type stuff, 4K at a time. I didn't even mind that the Bluetooth sync connection was much slower than wired. I still miss it. Palm (and Handspring) devices has that brilliant design that makes data entry so convenient! This and brilliant Time Management tools meant I was extremely productive.
I still keep my last Handspring device. I dropped all my WinCE devices.
So, any Writer's tool replacement suggestion, other than Chromebooks? I'm currently on Neil Gaiman's Writer's setup: Lamy 2K, Leuchtturm A5, and Pilot Iroshizuku.
Mod: Unsure whether I should've put this under Technical Development - Tool, but I still design IF using analog tools.