Step right up! We've got a wonderful batch of games and stories!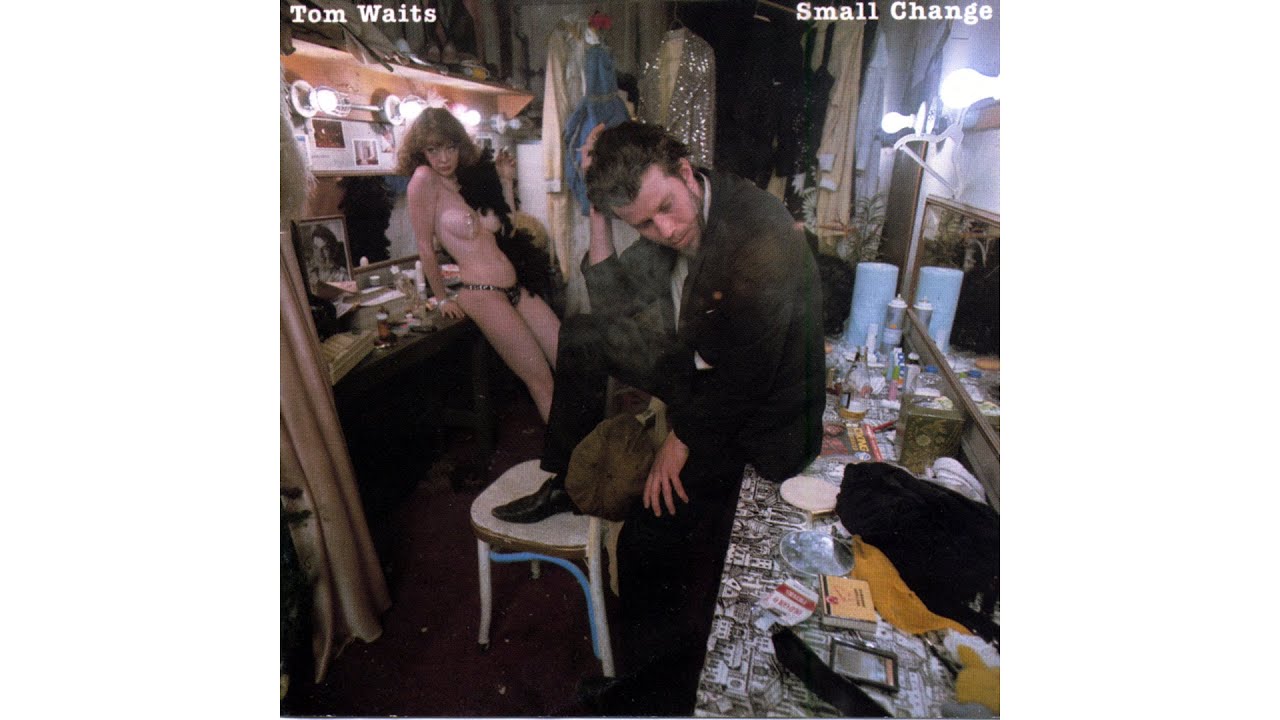 We've got Inform & Tads! We've got Ink & Twine! There's some Adventuron in here! Some Python or Strand or even Google Forms! And @jkj_yuio just pointed out we've also got JavaScript! And apparently a weird hybrid beast of a parser in Twine.
Just read the titles out loud and you'll be transported to a new world of imagination!
As always, impressions go here, extended reviews will be on IFDB.
I'm starting with Charm Cochran's Red Door; Yellow Door, and I'm already sufficiently drawn in.
Step right up and sample the games!