Hi all!
I asked this under my introduction, and was wisely advised to make it it's own question.
I'd like to design a game where there's some kind of overview space that gives you a map.
Perhaps initially, only a few places are visitable, but I'd like to be able to return to spaces already visited.
The dream would be if players can click directly on the map with their desired destination, but if they can see the map and click on something below that chooses their destination, that's good enough.
I'd prefer to avoid having players type out their choices if possible.
And while writing this question, I realised what inspired my design preference: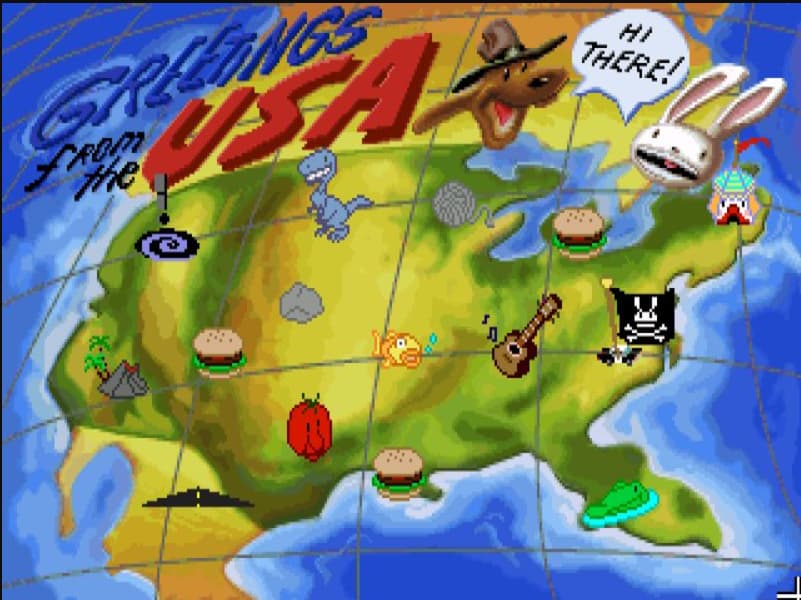 What do you recommend?