Now that the forum supports iOS push notifications, it's useful to use "Add to Home Screen" (A2HS) to create a Home Screen icon for this forum; that's how you sign up for push notifications.
But when you do that, the A2HS "app" has a weird-looking icon.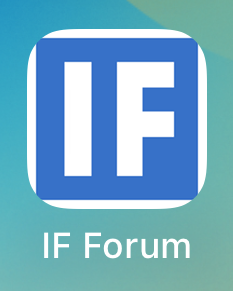 The problem is that Apple draws rounded corners onto whatever icon you provide.
This is configurable. You can set the "apple touch icon," in Admin → Settings → Branding. That icon is currently this one: https://intfiction.org/uploads/default/optimized/2X/0/0c2f47500d92ad1c3136c0051c9bff2d52d64dc7_2_180x180.png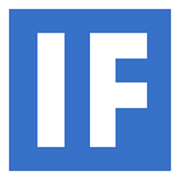 I suggest replacing the "apple touch icon" with this one, with no white border: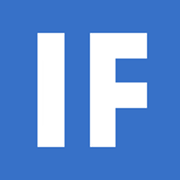 That looks like this when I save it to my home screen: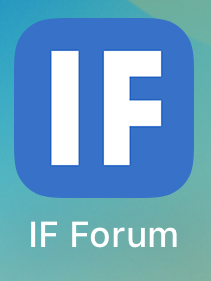 That looks way better, IMO!