Alright, I have a kind of tricky question I would like to ask. It's simple but pulling me around.
Would you rather get a paragraph break (2 new lines at the end of a paragraph) or a tab break (a new line and then a tab)?
For example, paragraph breaks are fine and easy to use but look less… I don't know, "cool"? Whereas tabs are nice and well-featured (personally) but in some cases (especially long amounts of text) you start to lose track of location when reading easier and looks a little messier.
Examples of both are below:
Paragraph breaks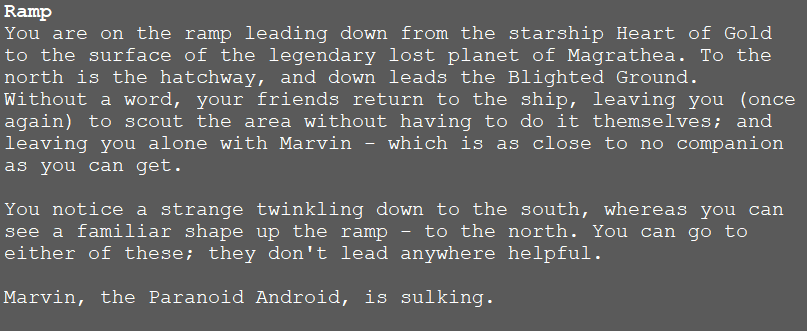 (Nice, looks a little less professional in my opinion)
Tabs


(Although it looks nice now, wait until you see long amounts of text)