Some oldies but goodies you might not have tried:
I finally found a light theme I liked which might possibly knock Dracula off the number one spot for me. I'd forgotten how easy on the eyes Essential is… especially for code text.
Essential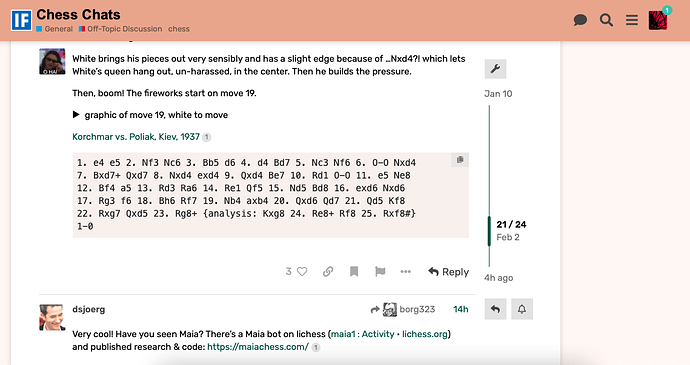 Also Zeronoise can make the forum look like a blog, especially if people employ headers for long essays.
Zeronoise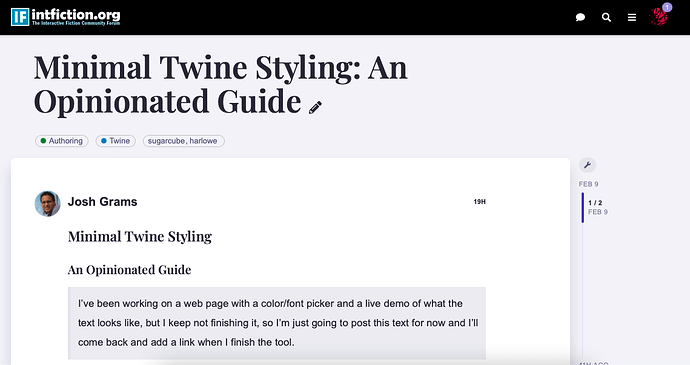 FKB Pro shines by revealing a lot of interface onto the default page. Messages scroll inline with extensive preview similar to Twitter or Mastodon.
FKB Pro