I'm working on a very large game that involves travelling through ten different dimensions. It should take 1-3 more years of work, so I'll need a lot of testers over time, and I'm setting up a thread for long-term use. I plan on reserving this first post for general updates.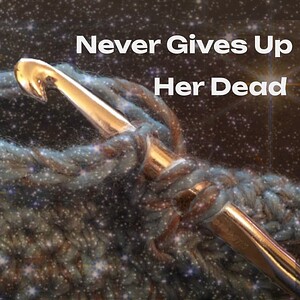 The game is set on a damage colony ship. Everyone is in despair about the ship going down, but rips in space-time have appeared throughout the ship that only you can see and enter.
Edit: I don't want to get anyone's hopes up for this game; there's a long tradition of IF authors spending years on a big game only for it to crush and burn. I have a whole IFDB list of these games:
So I wouldn't be surprised to see something similar here. But big games hold a certain attraction, and poking through one can be a lot of fun. So that's why I'm trying to contribute one; if even a few people get a kick out of it, I'll be happy! My other main goal is to have it mostly bug free, so that's why I'd love to hear from you on this thread!