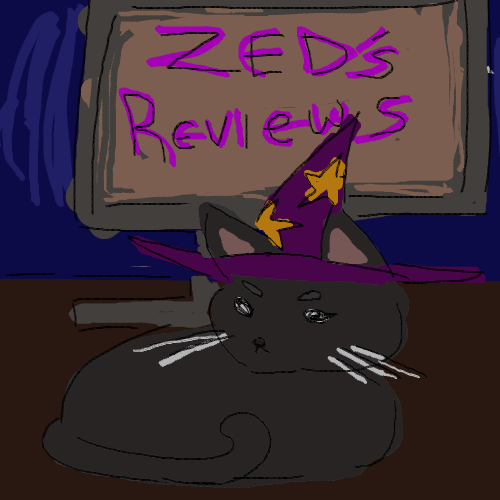 I haven't done a review thread in a long while. I'll update this entry with links as I add reviews.
I guarantee:
no particular order, but ones listed as having short play-times will probably be up first
I will not come anywhere near reviewing all the games
I don't have Windows, thus am unlikely to try the Windows-executable-only games
With my thanks to @sophia for the image!