I'm new to this forum, this is my first post, but I've been an off-and-on IF fan since…well, since Zork. I usually binge two or three games per year.
I was considering writing a rather simple (to start) web-based library front-end for IF, with an appearance similar to many web-based ebook libraries.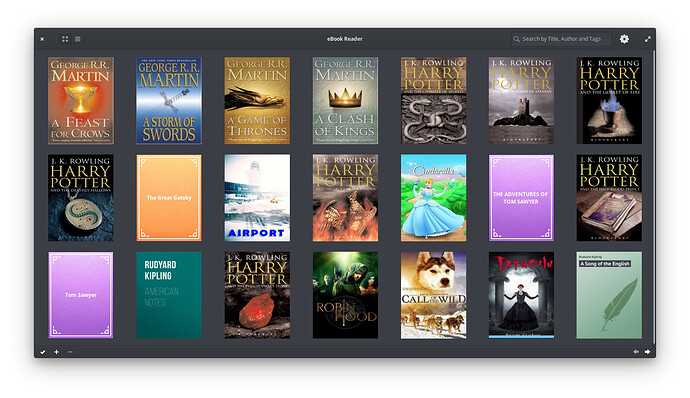 …that would then launch a Parchment (or similar) session on the IF file.
But then it occurred to me, someone has probably already created it and I just can't find it. So I thought I'd check here first before I start re-inventing the wheel.
Does anyone know if something like this or similar already exists?
Thanks!