I've been playing around with Craiyon (DALL-E mini) (https://www.craiyon.com/) to make cover art and it's awfully fun. I wound up finding cover art another way for IFComp, so I decided instead to see what DALL-E would make for some of the titles of Parser Comp (with a little tweaking).
One I tried was "Of Their Shadows Deep":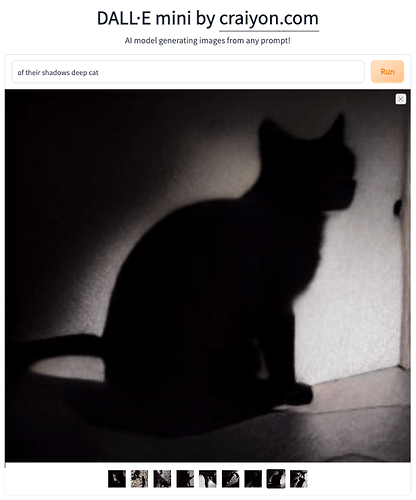 Another one: The Impossible Stairs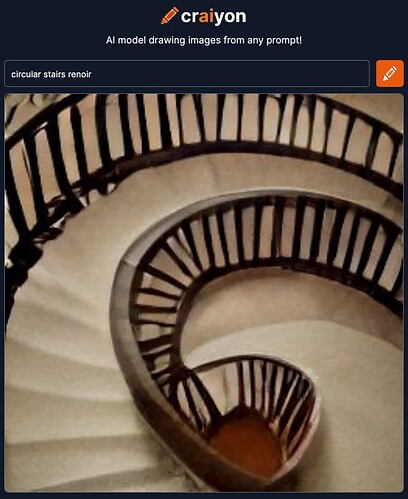 And finally: Midnight at Al's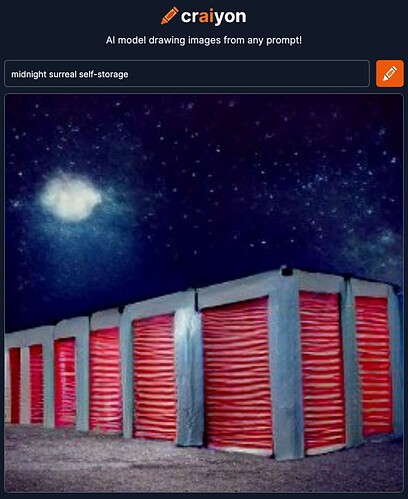 Anyone else?