hey folks, long time no see. Been playing on smartphones lately and text adventuring really doesn't cut here. But point-n-click? Touchscreens simply deserve it. Can I talk about them here? well, I'll shoot and ask later…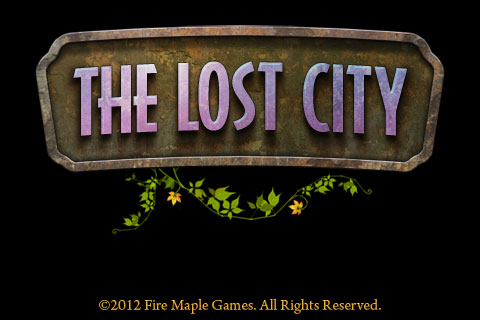 This is a well-implemented myst-alike for smartphones. I've been obssessively playing it for 2 days and despite seemingly already getting to the end it's well-worth the measly $0.99. Lots of eye candy in the scenery, not entirely static and featuring atmospheric effects and whatnot, plus packed full with fun puzzle solving, scattered items and exploration. Puzzle solving with the many different itens is mostly fair and logic, specially for people used to Zork.
like zork or myst indeed it doesn't really strive for a plot, story or prose, but is very polished for a smartphone game.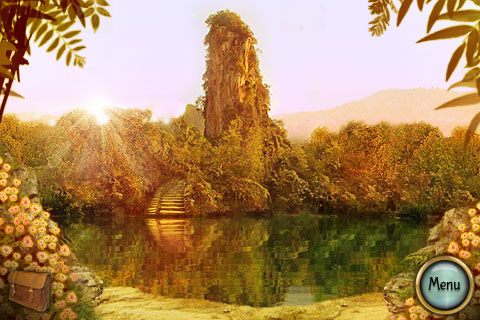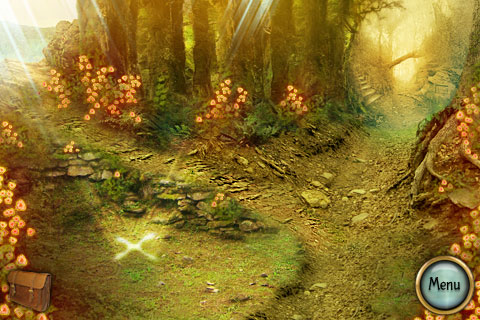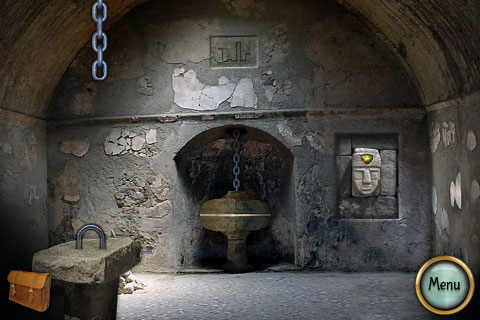 cool, huh? It's not just images and the textual descriptions when clicking on things go a long way providing subtle hints.
Have to say this is one of the few smartphone games I played that is really worth anything, specially without lame virtual controls. besides, one can't live on a diet of Angry Birds alone…
anyone else played it?