A quick IFDB search shows Peter Pan and 10 Lost Boys.
There are probably more that are less obviously titled.
The Peter Pan game was published by Hodder & Stoughton in 1984 for the ZX Spectrum.
Ah, yes, but if anyone is moved to write such a game, please let's do without the Picaninny Indian tribe.
They were already racially offensive, even 'way back when Sir James Matthew Barrie first wrote of them (in the play) at the turn of the twentieth century, and age has not improved upon them any.
There's a less than 50% chance I end up finishing my game for Spring Thing, but here are a couple of images:
Notes


(upload://tgUu5y4KoWibGgAqFLepU8boeCm.png)

First-time author, story submitted. It's not going to be to everyone's taste, but sometimes it's fun to try these things. Here's my no-context teaser…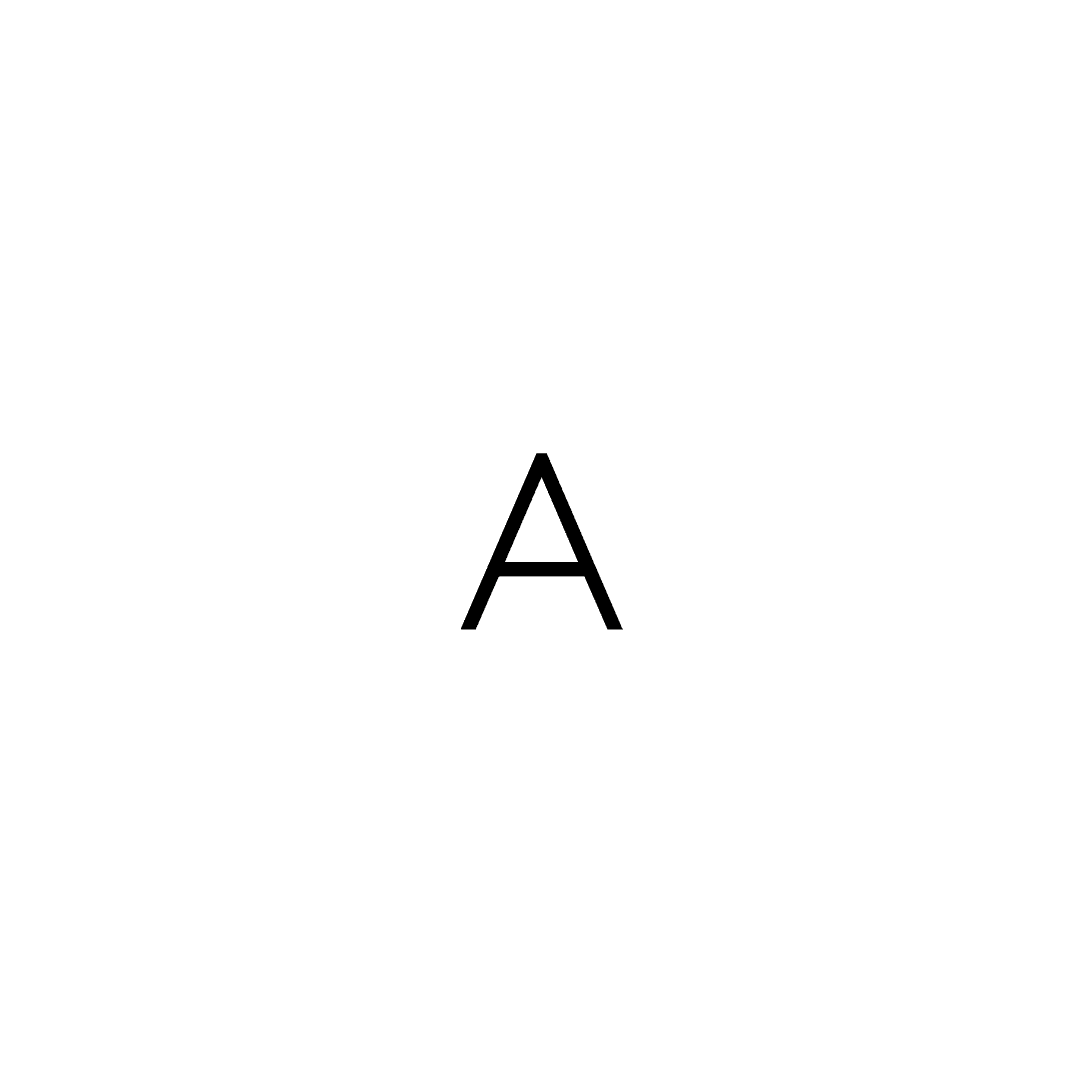 From the walkthrough: "why I cringe at Dan Brown"
I love that "Dan Browned" is a verb. The Universe does provide it's little gifts from time to time.
"You'll have to try harder than that to distract me, Prey!!"
"Chaos decides…"
"The walls speak in her voice, Prey."