Hi Guys,
Did you read Ready Player One book? It's awesome! And Zork plays a "key" role

?
There is a movie coming based on the book. Do you think Zork will be there? I hope so, but I dont know about the rights.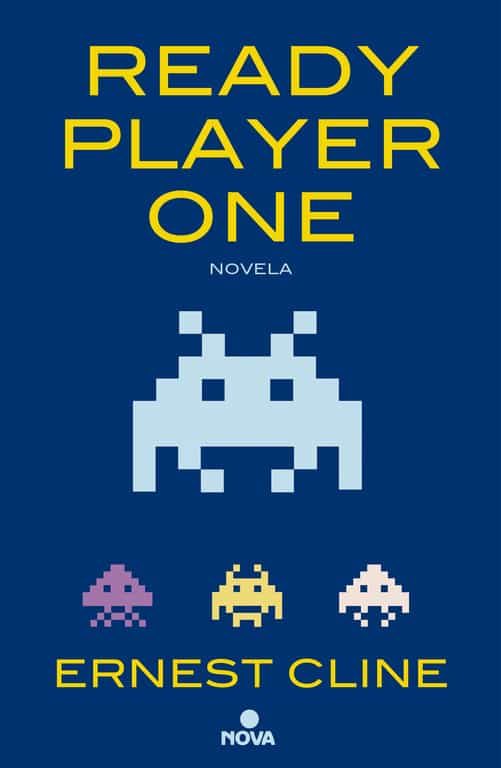 Movie trailer:
https://www.youtube.com/watch?v=QxVvk-OuJb0
The movie will be on theathers on March 2018!