Dear Friends
The long wait is over - it's time to put away your knitting and finish off the jigsaw, because we are delighted to announce…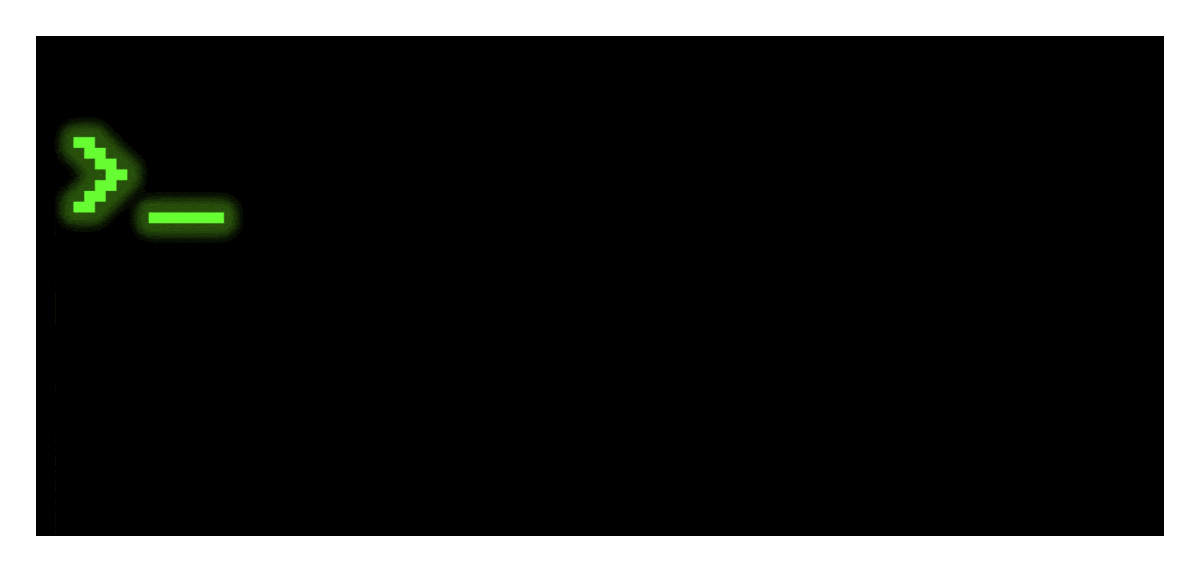 … the annual competition for new, parser-based text games.
Submissions open on 1 May

Deadline for game submissions: Friday 30 June 2023!
This year's competition will be held over on itch.io, as before; head over there to join the jam, read the FAQs and spend time, with a glass of Madeira and the cat on your knee, familiarising yourselves with this year's rules (what better way to spend an evening?)
Ask any questions that you have on the Discord, the jam community pages, or right here on IntFiction.
We can't wait to see what you come up with this year!
Fos1 & Christopher