Hey everybody,
Together with Dustin and Flo from Tea-Powered Games we have made a short experimental game for Ludum Dare 38, called Nightwards, Heartwards.
You can now play it from my itch.io page or Tea-Powered's.
Nightwards, Heartwards is an inner exploration game about traveling through the landscapes of your own personality, establishing links with significant people and changing your mood and state of mind to meet the challenges of life. Will you finally settle closer to your Mind or your Heart? How far are you willing to go, Nightwards or Daywards?
Free and available for PC and Mac.
Click here to download it
And click here for a short making of/not-quite-postmortem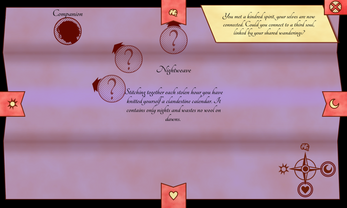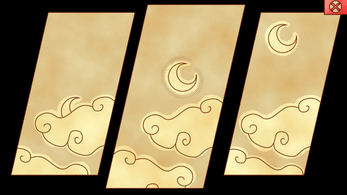 EDITED: mended the postmortem link