Title says it all. Someone I follow just popped this up and I thought this might be of interest here: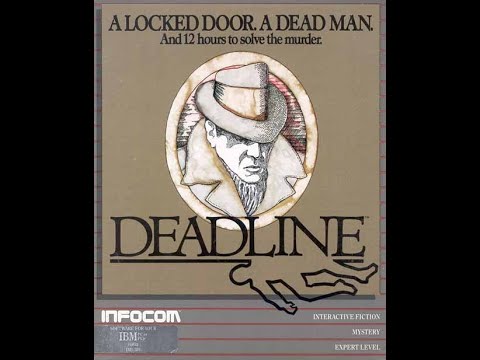 Hey, thanks for sharing this here. I appreciate it.
No problem. If you make any more IF playthroughs for YouTube, you should consider sharing them here. Many folks have an interest who may not otherwise see it.
How do you think I found your YouTube channel in the first place? lol
Good content. Keep it coming if you can.