Good day,
It's been a hot minute–years actually–since last had the idea of making an IF game; as circumstances said otherwise. As many of you know, writing, one that's thoughtful, is difficult and labor intensive to produce. Although have not stopped writing (or at least thinking about it), only a few scribbles (on paper) and one attempt (pure text with twine) were made since then; and the last one was over a year or more; can't remember really. Which got me into thinking, a lot actually, to somehow make room for this passion, whilst not breaking the bank. As gamebooks (the ones back in the days) left such an impression, was bound to revisit the idea of making an IF game at some point, which prompted the posting of this announcement.
A few months ago, have started to work on a fully 3D game (having a static view, much like how visual novels do), which was inspired heavily by said choose-your-own-adventure type of adventures: A Medieval kingdom management game with a minimalist style, where you are the sole ruler of a realm, and with each day you have to carve your story by "managing" your kingdom (e.g., by issuing commands, ruling in disputes, raising levies, upgrading your castle). Think of those books, where you say walk down a path, and suddenly meet a challenge or a junction, where you are presented with numerous branches/decisions that will influence your adventure. This game would be more or less much like that, where the actions are mostly based on choices (and a dash of stat checks and throwing some dice). Not a full-fledge IF (as not sure how deep the story will go), but shares some strong commonalities with them.
As it is a highly experimental idea, the execution hasn't been fully crystalized yet (the final details), and shall remain malleable (to ensure it is fun to play, because the concept requires a novel approach to avoid boredom). Whilst there is no gameplay footage to look at (just a scene, for the throne room), a lot of work has already gotten into the project to build a strong foundation for all. There's a video about it, showing you a quick run-through of the character creation and loading the level itself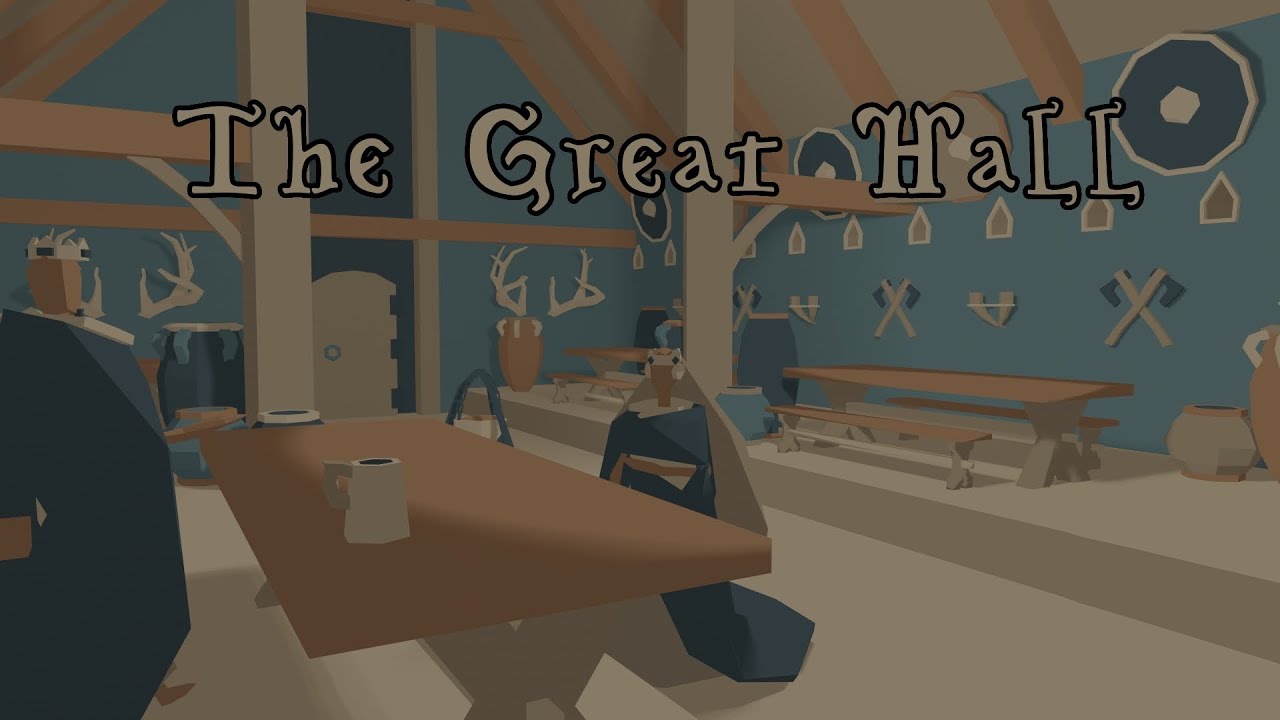 Anyhow, if you've thoughts on this, feel free to let me know, as having more eyes on the same subject is always useful. More so finding out if others would take a liking in the project or not.
Until then,
Take care