Please specify version and format if asking for help, or apply optional tags above:
Twine Version: 2
Story Format: 2.3
Hi there,
I am trying to get rid of the left gap (margin or padding) and I don't know where to find it on CSS. I've tried "margin: 0"-ing several things as well as "padding: 0" but it won't go away.
(If I get rid of the ui-bar, with display: none; the gap gets even bigger—isn't this weird? Isn't "display: none;" supposed to make things disappear without leaving a gap in their place?
But there is also another weird behaviour that I get on the browsers. If I have a wide browser window when I first open the story and then drag it to a narrower window, I don't get the border: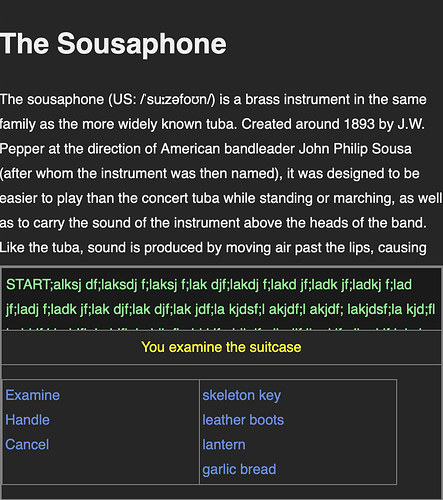 But if I refresh the page, it changes to this: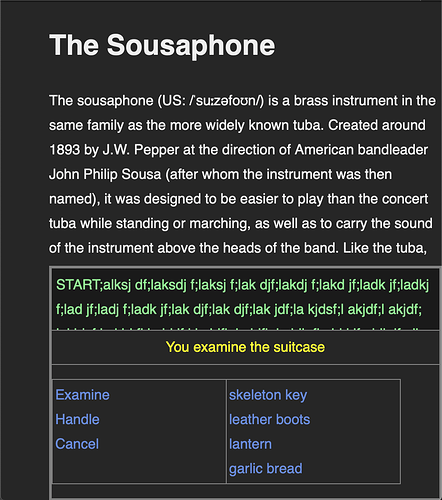 The left gap comes back. What is going on?
And since we're at it, I also can't give some padding to the right. The text is stuck on the right side of the mobile's screen.

Thanks!