Cover art terrified me with the two competition games I released. I mean really terrified me!
For Border Reivers for IF Comp I found a very old out of copyright drawing of Hermitage Castle where the game is set. And then tried colour inverting and other processing in GraphicConverter on my Mac. That produced a gloomy atmospheric night time view which I was happy with. Then I added letters on top. Here it is: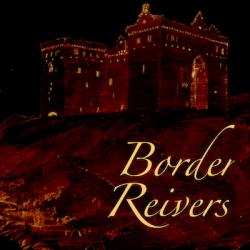 For Napier's Cache for IntroComp and SpringThing I found a 19th century drawing of the sea around Fast Castle, the setting, then cropped that and added lettering.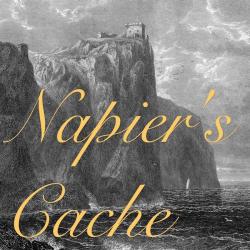 But yup, cover art is the stuff of nightmares for me