Twine version: 2
Story Format: Sugarcube 2.36.1
I'm currently trying to upload an image for the game I'm making, and I wanted to use an image of an axe for the axe item in the inventory and combat systems I've worked out, and my friend even made the pixel art for me, but I can't seem to get the images to work, I've tried hosting it and whatever the other one is. But neither is working, I understand most of Sugarcube and Harlowe, and I know how to resize the images insode and outside of twine, as well as compress the urls, but I can't get the images to show up right, all I get is this weird symbol.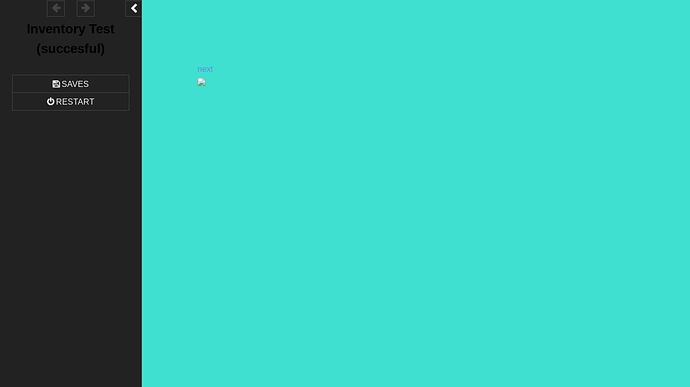 Running combat simulations and implementing my own built in save system? easy. showing an image? not so much. I'd appreciate any advise, thanks.
This has been resolved, the comment from P.B. Parjeter was what I needed.
<img src="https://drive.google.com/file/d/1tPKs9PXrDi-sqmOTttHwAq-UQD_FdzVO/view?usp=sharing">

Hosting the file online attempt   \/

<img src="file:///home/chronos/u-0ac8ea9ad4f460a66d3dea7d9660501a800ef6b0/MyFiles/Downloads/Outlined%20Medieval%20Felling%20Axe-min%20(1).png">