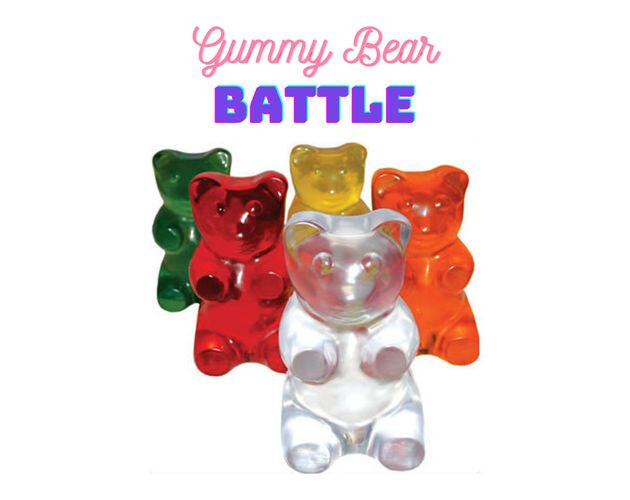 This is a tactical combat game for two players. Each player controls up to 5 gummy bears: Red, Green, Yellow, Orange and Neutral, each with 4 skills that are unlocked when leveling up.
This is a digital version of a physical game created as a birthday present for my brother. The physical game can be played with edible pieces and a chess board.
An updated version of the rulebook with all the necessary print-ready components is available to anyone who purchases the game. Support this game to see new updates such as: Online multiplayer, global leaderboard and play against AI.