Steve is an underappreciated insurance agent who falls into a subterranean labyrinth when his subway commute goes awry.
Help Steve find his way through the shady tunnels as he runs across the unusual characters that live and work in the subway. Will Steve find his way out in time to save his job? Or will he find his dignity in this underground network of thieves, bums, and anarchists. Either way, it's too late to play it safe.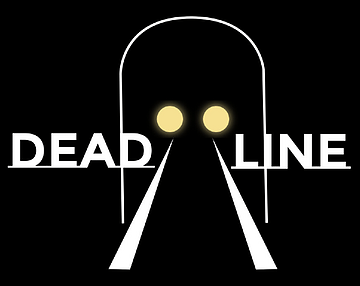 A game by the author of the Elm Narrative Engine (which it is made with). Features a fictional subway system to explore, numerous characters and conversations, humorous escapades, and non-linear paths through a twisted plot.
This is part 1 of the full story. We are looking for feedback and hopefully a publisher to continue the story.