Click on your avatar on the upper right, then the gear from the drop down.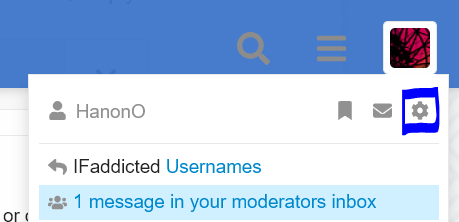 You can fill in or change your display "name" which shows before your username if you fill that in.
You may be able to change your actual site username with the pencil-edit icon next to it, though that might be an admin function you don't see. If you don't get the edit button for your username and just adding a different name in along with the username doesn't work for your purposes, PM me and I'll change it for you.