I just found one of the most amazing things I've ever seen, and I need to show it to someone. It's the middle of the night here, and I know from experience that people will get really mad at me if I wake them up to tell them about ants, so I'm posting it here. Also, I swear this is related to IF. I found it when I was digging for pictures of a research station in Ecuador for a project I'm working on.
The guy who filmed these things had an Australian accent so I figured I'd be looking at Aenictus, but then I saw the mandibles. This wasn't in Australia. He was filming a Cheliomyrmex colony. That genus is subterranean, and it is exceedingly rare to see them, let alone get video footage.
If anybody wants to watch it, it's here: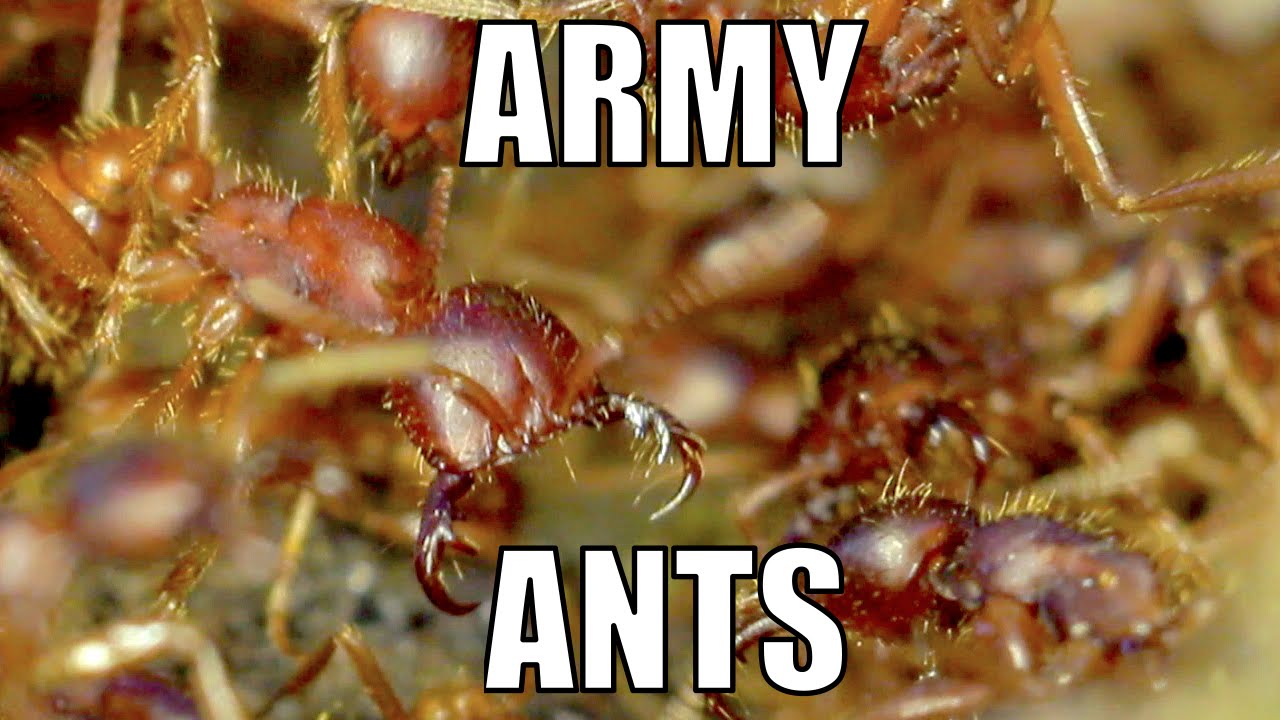 And does anyone know if there's a way to go through a youtube video frame by frame? I'm trying to get a better look at the larvae in the emigration column. I slowed it down, but that was insufficient.