Congratulations go to Drew Cook for Repeat the Ending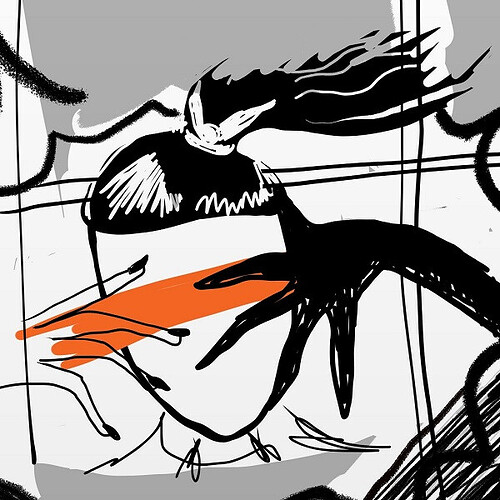 and 30x30 for Protocol, the two recipients of this year's Best In Show ribbon.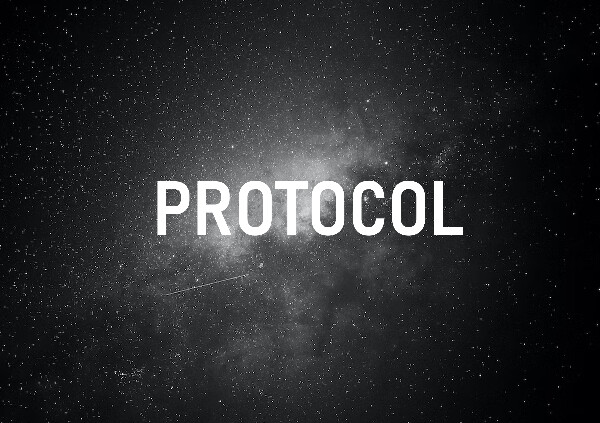 Congratulations also to the rest of the entrants, some of whom have accepted custom Audience Awards that are also now hanging by their games.
All the festival games remain available for play on the Spring Thing site. Thanks to all the authors who entered games, all the prize donors who provided incentive, all the players and reviewers who enjoyed the festival.
Note that several games received quite a few votes, and the competition was tight. There are around four or five games tied for a close third place, so if your game didn't win, there's a good chance it came close!