Gruescript is a free online tool for creating point-n-click puzzly parser-like text adventures/interactive fiction. It's designed to make games that feel like classic parser puzzlers, particularly the Scott and Alexis Adams games – while eliminating the need for the player to type, making them friendly for modern devices and audiences. (They use the same Javascript interface I made for my "versificator 2" games, including IFComp winner Detectiveland.)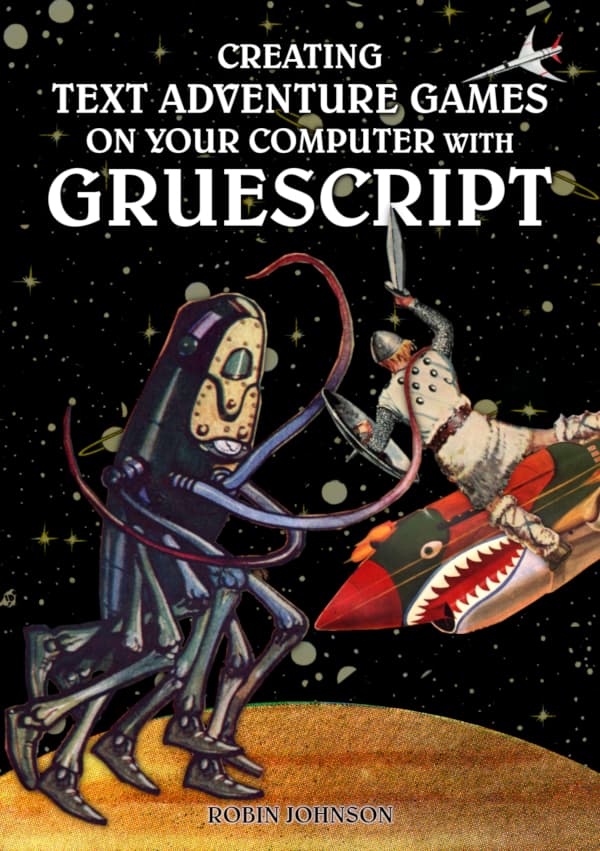 The link includes a download for offline development, full documentation, and some annotated example code including Cloak of Darkness.
Gruescript is now released to public beta. There will be bugs. Please contact me, either here or on robindouglasjohnson@gmail.com, to report them, with details of what happened, what you were doing, and what browser you're using.
It's released under the open-source MIT License. Share and Enjoy!