Hello All,
I have just launched "An Adventuron Christmas Jam", the 5th Adventuron gamejam.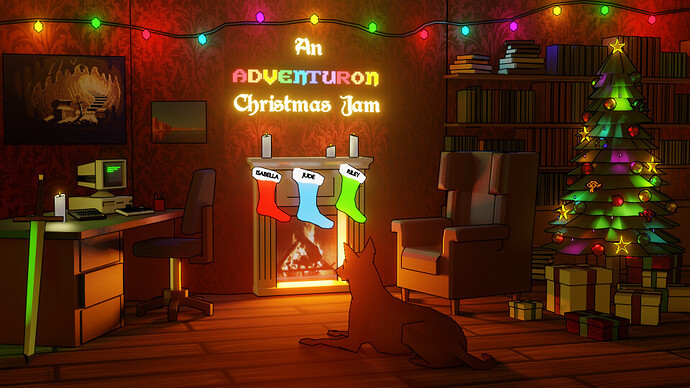 AACJ is a system-specific (Adventuron) festive illustrated text-adventure-game gamejam.
The first prize is a Raspberry Pi 400 (donated by myself) and hopefully there will be a few more prizes appearing over the next week (donated by others).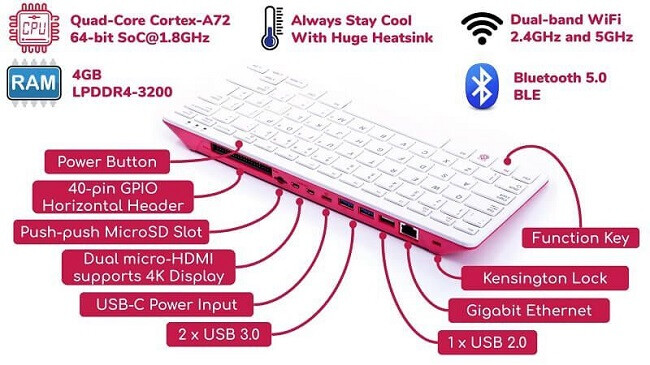 Chris