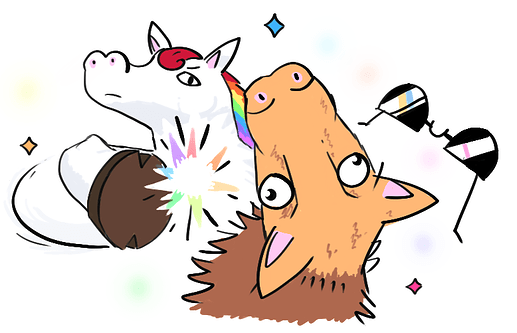 FLACRabbit presents the original soundtrack from A Matter of Heist Urgency, featuring two BONUS extended versions of tracks as well as the highlights of the music in the game itself. You can get all 9 tracks listed below as a free download from the IF Archive here.
The Scene of the Crime
The Hideout
Sound of Kung Fu Fighting
Camel
RainbowTronics, Inc.
Rainbow Trail
Victory!
Deckhand Showdown MegaMix
Enter the Pony (Extended)
All tracks (and the cover art) are copyright 2023 by FLACRabbit.