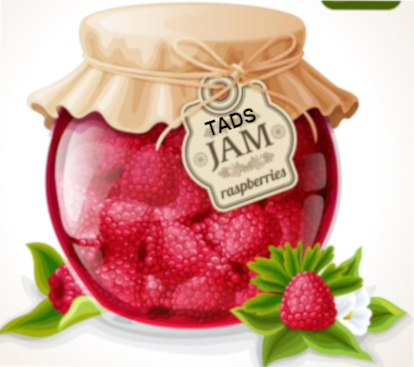 It is my pleasure to announce the Winter 2021 / 2022 TADS Jam. Not too many years ago, many games were developed with the TADS authoring system. It is still quite viable and able to produce rich and detailed games that allow the player to become immersed in the game's world.
The intent of this Jam is to provide a venue to highlight games developed with TADS 2 or 3 using the standard library or Adv3Lite by Eric Eve.
The TADS Jam website is available as a resource.
The Jam will be hosted at: TADS Jam Itch.io
Schedule:
November 15, 2021 through January 17, 2025 - Registration & Submission Window Open

January 15, 2022 through January 31, 2022 - Voting Window

February 5, 2022 - Results Announced
Suggestions appreciated.