Hello,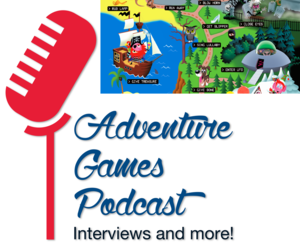 I was recently interviewed by the Adventure Games Podcast on the subject of:
The Text Adventure Literacy Project ( link )
The Text Adventure Literacy Jam ( link )
Other related topics.
https://adventuregamespodcast.com/podcast/episode-104-interview-with-chris-ainsley-part-2
I encourage anyone on the fence to join in. It's going to be great to have a number of games that children can play off the back of this jam.
Coding in any system is permitted, and contrary to rumour, connecting words between verb and nouns are permitted. There is no graphical requirement.
Chris