Can't be me…
I'm in my 70s. I don't think anyone could call me young…
All of the gold was melted down to make the lanterns. They were made by goblins and they turn to tin whenever any of the paint is removed.
The diamonds were hidden in my Duncan Jeweled Tournament.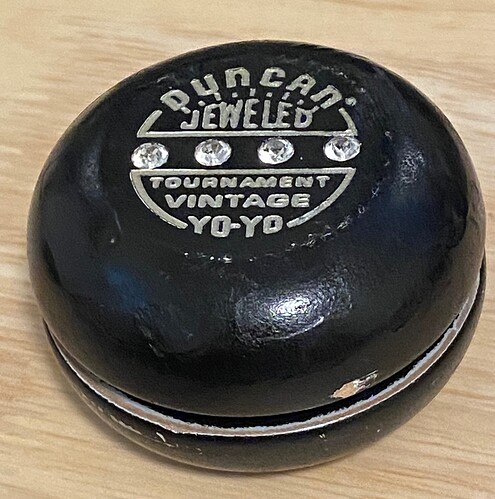 Congratulations to all, and especially to the winners. And a big thank you to Christopher and fos1 for all their work.
BTW I've just finished my entry for next year's comp