I say try because there are 70+ games, and I'm pretty bad at parsers (I'll try my best though!). Last year, I managed to play and review about half of the games. So let's see how many I can do this year…
My game plan is… no plan. I'll probably play games at random, without any order. I might skip some depending on the blurb, the TW, or just because


And unlike my usual writing style, I'll try to be concise

I'll link back the reviews to this post when I'm done, to make it easier to search.
And I'll them to the IFDB when the pages are up.
1-Oct:
2-Oct:
3-Oct:
4- Oct:
6-Oct:
7-Oct:
8-Oct:
9-Oct:
10-Oct:
14-Oct:
15-Oct:
16-Oct:
17-Oct:
Let's gooooo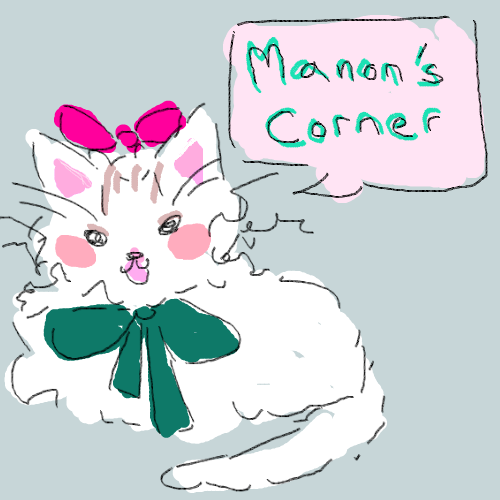 (@sophia gifted me the coolest of images for it)
PS: I beta tested two games: One King to Loot Them All and Antony & Cleopatra, so those will be "reviewed" at the end.
Also, I've published the reviews on Tumblr, with some delay between here and the blog. If you have an account and want to be tagged bc I didn't, lemme know!
Ughr I just noticed I put 77 instead of 75… why did I think there were more games than that???