Hi all.
First, a little about me: I've been making games for 20-25+ years in some capacity, started out with text adventures on the BBC Micro, some of my faves include The Hobbit, Colossal Adventure and Hampstead. Moved onto the Amiga and finally onto PC.
Fast forward to now and I've been busy developing a role-playing / text adventure engine for the last year (including one total rewrite)… which just happens to be multiplayer =D (you are able to collaborate with others with world building / editing right built into the engine). All commands are descriptive and very easy to pick up.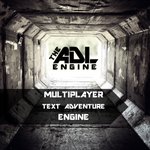 Why am I building it, because the older I've got the more I've slowly become fascinated with how much power there is in words and that's what I want at the heart of #adlengine and any scenarios I create within the engine.
The aim is to make it customisable and moddable to allow people to bring words to life in unique ways, offering both freedom to create and freedom of play, including CYOA, Dungeon Crawler and more.
Link: https://www.adliberum.com/engine/141
Download: https://www.adliberum.com/engine/dl/11504/
How To: https://www.adliberum.com/engine/how-to-use-adlengine.pdf
The engine can be deployed to the web using webfiles + .adlengine files. Or your game can be shared with others by sharing the .adlengine file/s which they can play on the downloadable software versions.
Would love it if you got chance to check it out. All questions / feedback welcomed


Here's a few gifs for demonstration.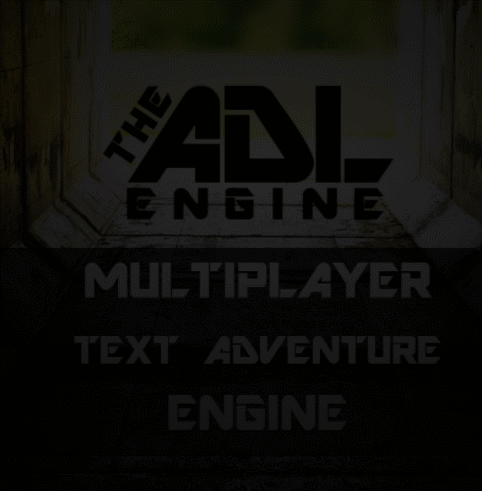 Below is a custom theme I've made in adlengine for an adventure I will be creating in it called Adliberum…