I noticed in my game that the player can type get all and it reveals a hidden object! In this case a kettle. Example: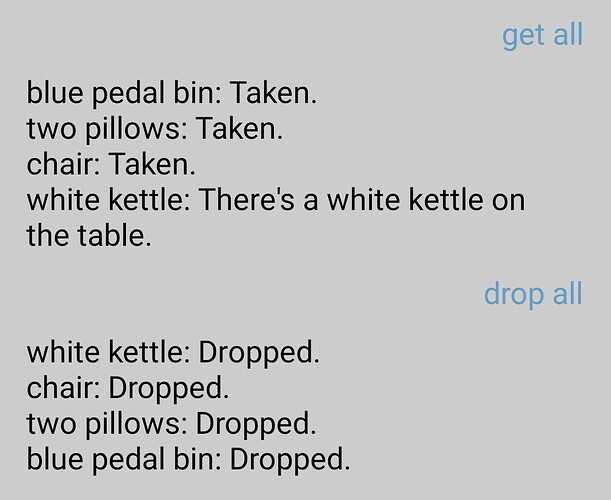 Note the message you get as well. Luckily there is a new version of PunyInform (3.3) that should solve this! The notes read:
"Entry point routine ChooseObjects is now supported, meaning the game author can affect which objects are included in commands like TAKE ALL and which object is chosen when several objects match the input!"
Does anyone know how to use this, or any other method, to prevent the hidden object from being taken?
Also it should be takeable once the player has found it (so get all works as normal).