Who wants to make an Interactive Fiction piece of ten years in development?
I could make a second Magpie game, though I'd have to get a move on - the first one took me 11 years to complete! In fact this sounds like my kind of jam…
JJ Guest:
"I've already done that, noobs."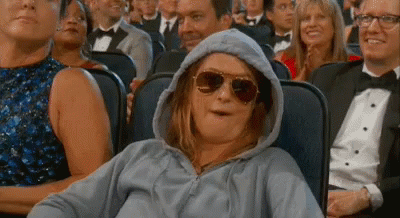 The possibilities are endless:
Imagine a Cragne Manor of 10 years wide.
Or a Adan Cadre's Narcolepsy with infinite amount of random dreams.
Or a shared non-violent RPG world with monochrome aesthetics.
Or a shared universe played as an ongoing Norwegian role-playing campaign.
Or a ten years long tribute to Curses.
Or… name your 10 years long IF dream.