Hello everyone,
I'm back with this years Text Adventure Literacy Jam (TALP). This gamejam encourages authors to create beginner friendly text adventure games with inbuilt tutorials so that absolute beginners can enjoy immediately.
Game design should focus on three key areas (1) Beginner onboarding to the genre. (2) Grabbing and holding attention span for players used to faster paced games. (3) An amazing puzzle and/or story experience.
Juggling all three is key.
This years jam relaxes some of the more opinionated rules from last year. Last year although any implementation system could be used, only verb noun games were permitted.
This year, any type of parser is supported, but you should identify the parser type at the start of the game.
The competition is tucked out of the way, so as not to overlap with ParserComp, and mostly does not overlap Spring Thing, and is in the same slot as last year.
Sentient Beings (by Tristin Grizel Dean), TALP 2021 1st Place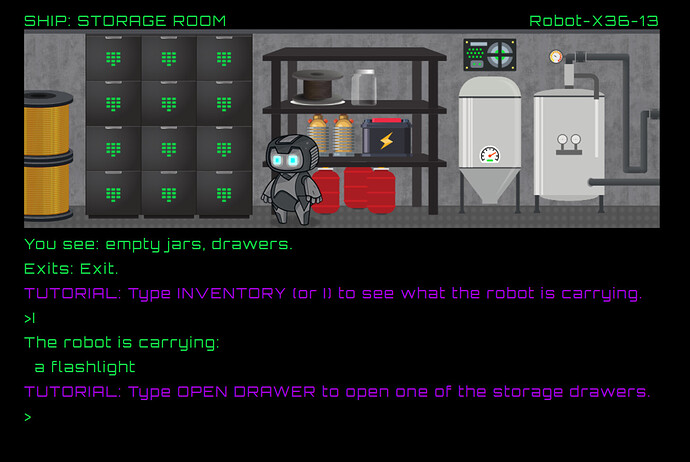 Barry Basic And The Great Escape (by Dee Cooke), TALP 2021 2nd Place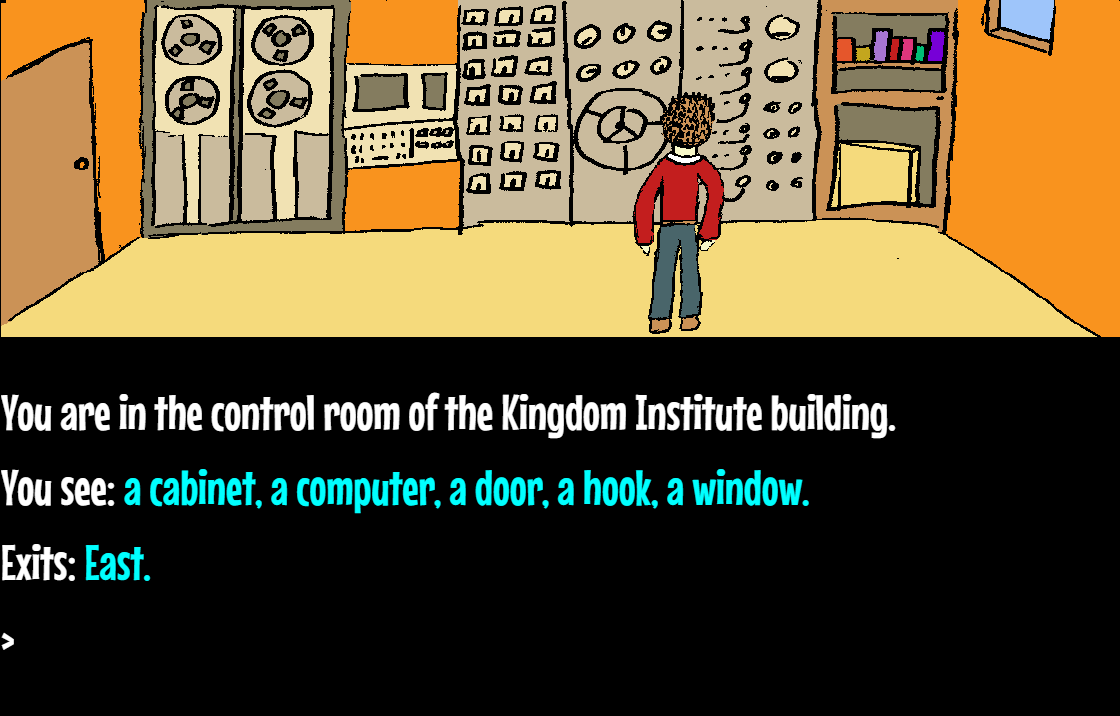 Reflections by Grizel (by Tristin Grizel Dean), TALP 2021 3rd Place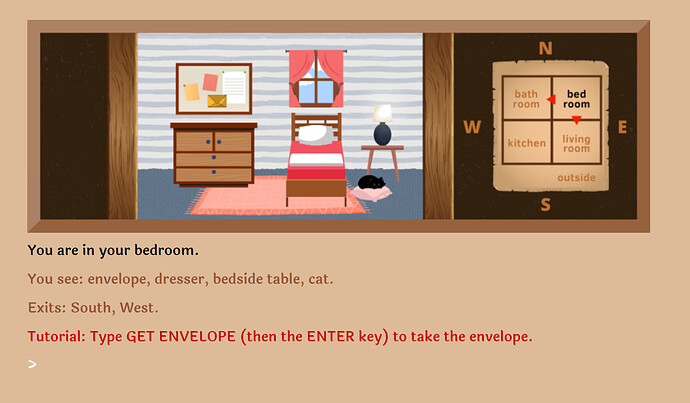 Regards,
Chris