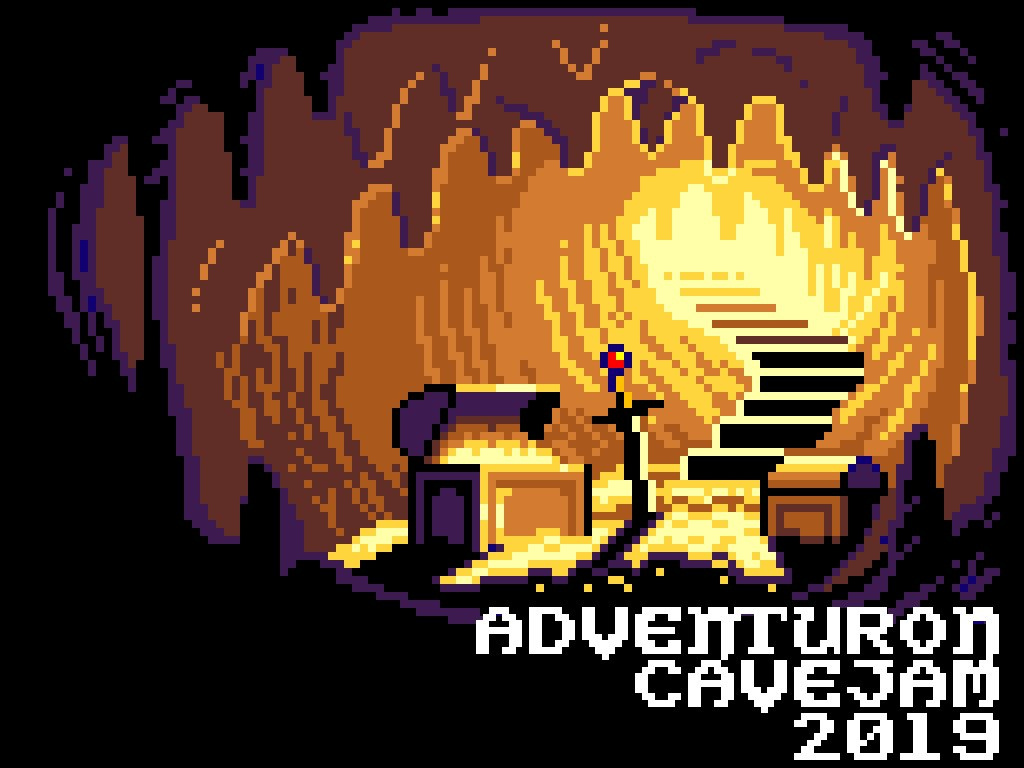 Announcing (a little bit late), the Adventuron Cavejam.
It's a micro-text-adventure game competition, very much in the European style of object-centric and illustration heavy text adventure games, rather than the prose-heavy Infocom style of "interactive fiction".
There is a very small prize pot, which only currently includes a Raspberry Pi 4 2GB, and it's a prize draw like structure (for that particular type prize) - terms and conditions apply.
The jam itself involves fleshing out a trivial text adventure game into a larger experience. Every location requires a graphic, and 3 or more puzzles are required.
Of course other interactive fiction tools are much more advanced than Adventuron, but this is a style of jam which may be more inviting to individuals that have not learned to appreciate text-only.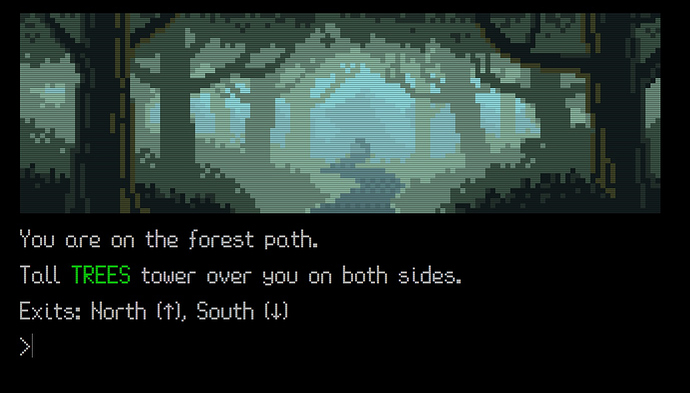 This is a bit of fun, and a blatant attempt to make the bring in a new audience that is turned off by pure text, at least initially.
Chris
(gamejam graphic by Ricardo Oyón)